Back
agenda
SAMSE National Tour - Cross Country Skiing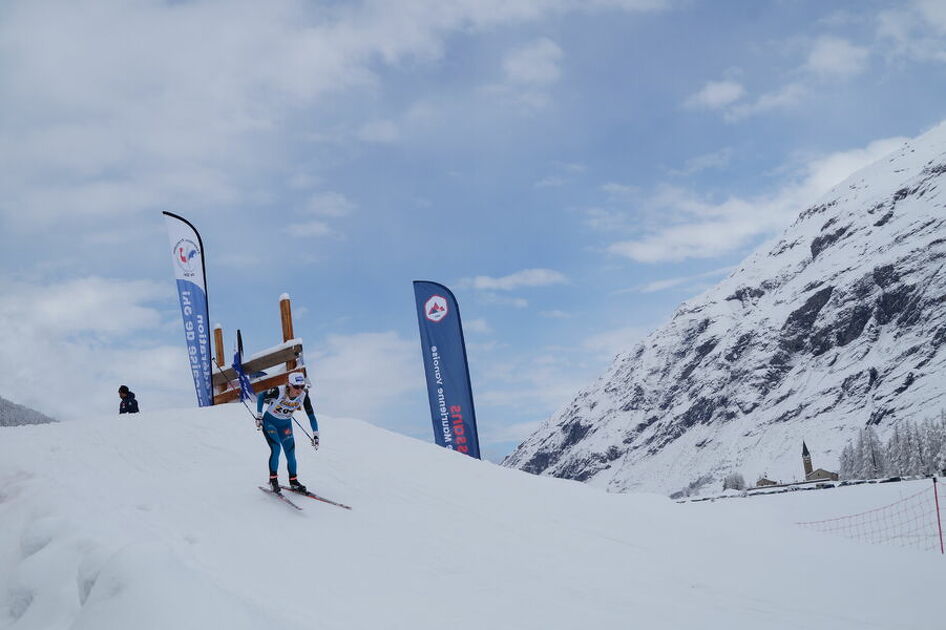 Each year Bessans opens the national circuit of competitions intended mainly for the future champions of cross-country skiing. It is an essential step in the training of athletes and their selection for the international circuits.
Description
Programme prévisionnel

Mardi 26 novembre - Reconnaissance parcours : à partir de 10h
Mercredi 27 novembre - Sprint classique : qualifications dès 9h / remises des prix à l'issue de chaque course
Jeudi 28 novembre - Individuel libre (de 5 à 10km) : 1er départ dès 9h30 / remise des prix à l'issue des courses

Utilisation des pistes par le grand public : uniquement entre 12h et 14h le mardi (merci de respecter les traces de classique), puis fermeture jusqu'en début d'après-midi le jeudi.
Environments
In the mountains

Ski resort
Opening period
Du mercredi 27 au jeudi 28 novembre 2024.
Spoken languages
French
Location
Animals
Animals accepted : No