Averole and hamlets of Bessans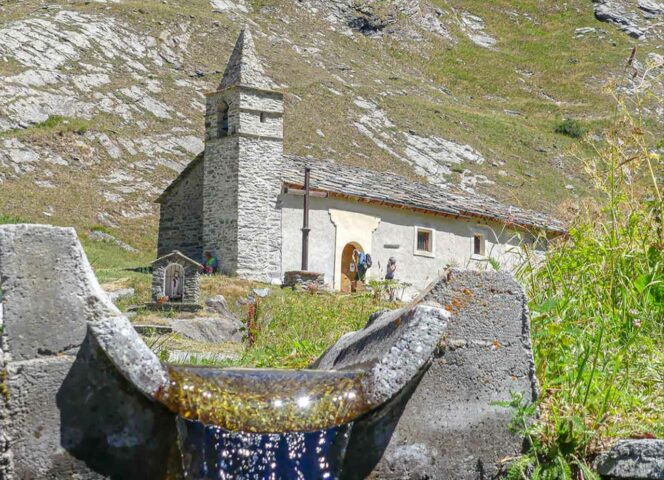 Avérole, a green valley at the foot of the glaciers
In the last century, this valley was still frequented by peddlers, horse traders, and herds because access to the Arnès and Lauraret passes made it possible to avoid the Mont-Cenis road and especially the tolls that were in effect at the time in order to reach Susa in Italy!
Considered as one of the most charming sites of the Haute Maurienne Vanoise with landscapes that characterize it: a green valley and authentic hamlets full of history, the hamlet of Avérole located at 2037 m of altitude, was built in the high Middle Ages.
Access the valley by a shuttle bus from the village of Bessans, and then contemplate the beauty of nature through hikes to reach, among others, the Avérole refuge.
Authentic hamlets
The hamlets of the Avérole valley deserve your attention. The traditional habitat, made of stone chalets and slate roofs, is typical of these high altitude valleys.
Loaded with history, discover the Vincendières, the Goulaz, the Villaron and the chapels which testify to the religious fervor of the mountain people.
These fabulous natural places were used as a set for the films "Belle & Sébastien", a "life-size" studio!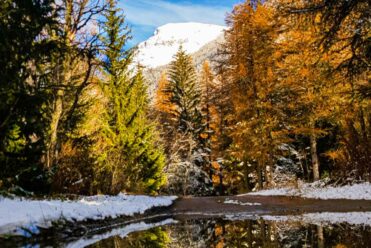 The Nordic soul
The spaces of the great north, with the added bonus of steep slopes! An invitation to travel between Vanoise and Italy.
The Nordic soul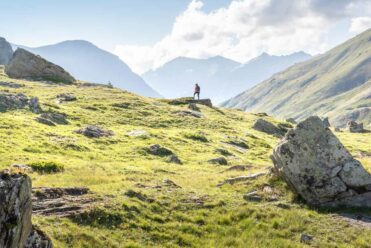 Label Terre d'alpinisme
Recently labeled "Land of Mountaineering", the people of Bessans continue to commit themselves to help as many people as possible discover the assets of this beautiful mountain.
Label Terre d'alpinisme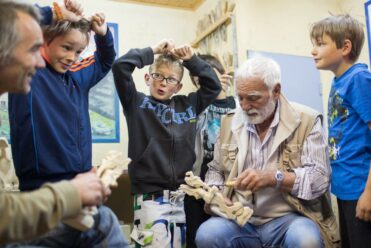 The devil of Bessans
Country of altitude and legends, it is said that Bessans is the country of the Devil! Do you know why ? Let us tell you the story...
The devil of Bessans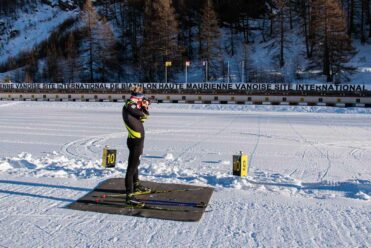 The International Biathlon Stadium
Thanks to the advantages of the altitude and snow cover of the Bessans plateau, the inter-communal project for an international biathlon stadium, supported by the Community of Communes of Haute Maurienne, was born in 1998, with the help of the medal-winning athlete Hervé Flandin, a native of the valley.